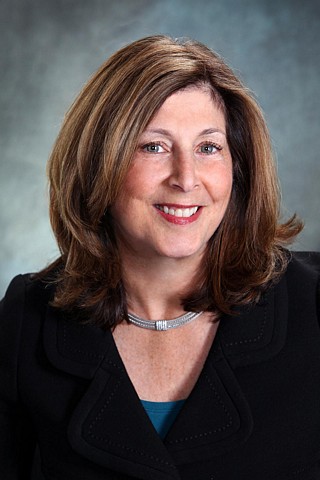 Holly Ritchie-Shooshanian
Sales Associate, ABR, MBA | Weston Office
781-235-9307

About Holly
The ownership of Hammond has recently changed and we are now part of Coldwell Banker, one of the most impressive real estate organizations in the world. Our new owner appreciates the value of the Hammond brand name and we will now be doing business as Coldwell Banker Residential Brokerage - The Hammond Group. Our combined resources will provide an unmatched level of real estate marketing and brokerage services to everyone we have the pleasure to represent.
PLEASE click on this link to see my new website.
As a native Bostonian, Holly has first-hand knowledge of the various communities in the western suburbs. She grew up in Newton and Weston, raised her family in Lexington and returned to Weston in 2005.
When first starting out in real estate, Holly spent two years in the role of a buyer's agent. The knowledge she gained in terms of what buyers look for in a home or condominium purchase is invaluable and gives her great insight when marketing a property for sale.
Holly is a top producing agent in the greater Boston area with over $60 million in transaction volume. She sits on The Greater Boston Real Estate Board Ethics Committee.
Holly takes great pride in her honesty and integrity while arming buyers and sellers with the facts necessary to make their own informed decisions in an un-pressured way. An expert marketer and negotiator who honed her skills during her many years of starting and running small businesses, Holly will demonstrate clearly that she is on your team.
Holly received her MBA from Babson College. When not working, she is an avid golfer, bridge player and knitter.